Commercial solar power systems solutions
Power your local business with the help of A Grade Power & Solar's incredibly efficient solar solution.
A Grade Power & Solar commercial solar panel installation range from on-site consultations to industrial designs and installs covering Victoria, NSW and Melbourne area in Australia. Providing all commercial requests for the very best solar solutions Victoria.
A proven energy solution, A Grade Power & Solar commercial solar power panels systems are designed to maximize the return on your investment. Creating, the most affordable and high-quality solar solution available for the commercial market.
Do not delay, if you want to maximise the return your business is making, get in touch with A grade Power & Solar to have one of our solar power panels installer's transform your company into a renewable energy powerhouse.
Solar electricity shines brightly with environmental benefits for today's commercial establishments and forthcoming generations. When your business harnesses A Grade Power & Solar's remarkable renewable solar solution you make a significant saving and contribute to preserving a clean environment.
A Grade Power & Solar contain a team of professional solar power panels installers & commercial lighting specialists, combined with a strong engineering and design base, resulting in both small- and large-scale implementations simple and effective.
Solar Solutions Melbourne is conducted by solar system professionals with a high level of care, quality, and experience in Australia. They are dedicated to giving your business the highest level of assurance in proving the very best renewable energy solution possible.
The installation of quality on-grid solar power systems requires experienced and accredited solar panel installers and we have a team of professionals who take pride in their work. We are happy to promote ourselves on installing a solar power panel system that is neatly constructed and with care taken to protect your property.
Not only do our systems protect your property, but they contribute to your businesses' bottom line in protecting the valuable ecosystem in which you operate. Ensuring that the world we live in and run our businesses are clean and healthy for generations to come.
There are many solar power products in the market. A Grade Power & Solar choose only the most trusted and durable system in their category when creating solar solutions.
A Grade Power & Solar make sure that all solar panel installation utilize only have the highest quality products available in the market. 
We specifically supply fully accredited Tier 1 Solar Panels, quality Inverters and roof fittings with local expertise and technical back-up readily available. 
Our A Grade Power team are all solar accredited professionals.
By following this business model of extreme care and dedication, we can guarantee that only the most durable and safe solar solutions are put in your business.
A Grade Power & Solar quality solar power panels installers in Australia are clean energy council accredited, additionally they are fully qualified A grade electricians. You can rest assured that your solar power panel systems are installed with care and complies with safety requirements.
Do not waste time, get in touch with our passionate team who are waiting to supply your business with massive savings on your bills and peace of mind that you are doing your part to build a better future for generations to come.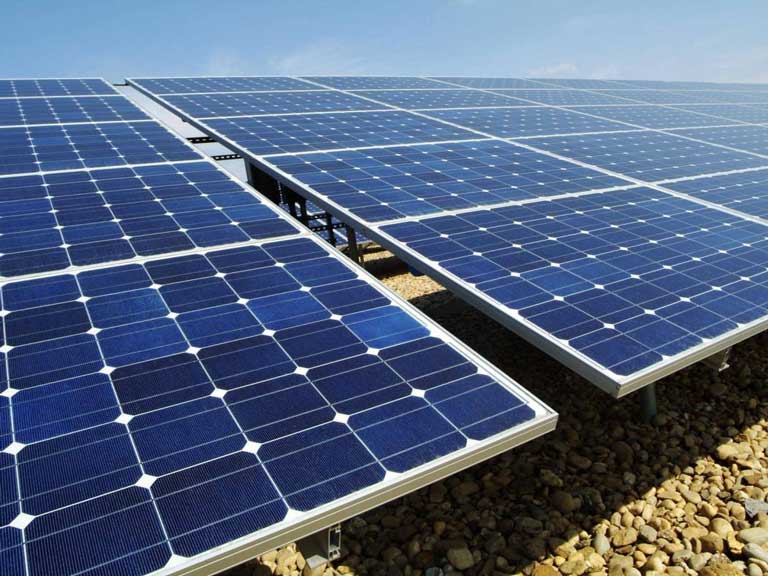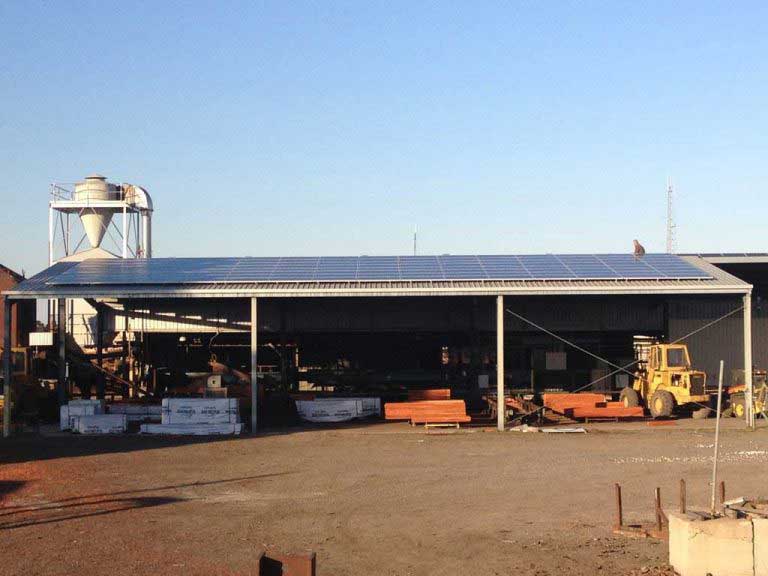 Protect your business against
the rising cost of electricity.
Get some peace of mind
Avoid the sharp increases in utility electricity prices Solar solutions are under warranty 
Energy independence
Solar energy eliminates your electricity bills and frees you from the rising prices of fossil fuels Solar energy will produce your energy for decades Combine solar electricity with solar hot water for a completely clean energy solution
Financial sensibility
Solar energy has a fixed cost on which you can depend for the long term Your solar project will pay for itself many times over Financing plans make your smarter energy choice even easier